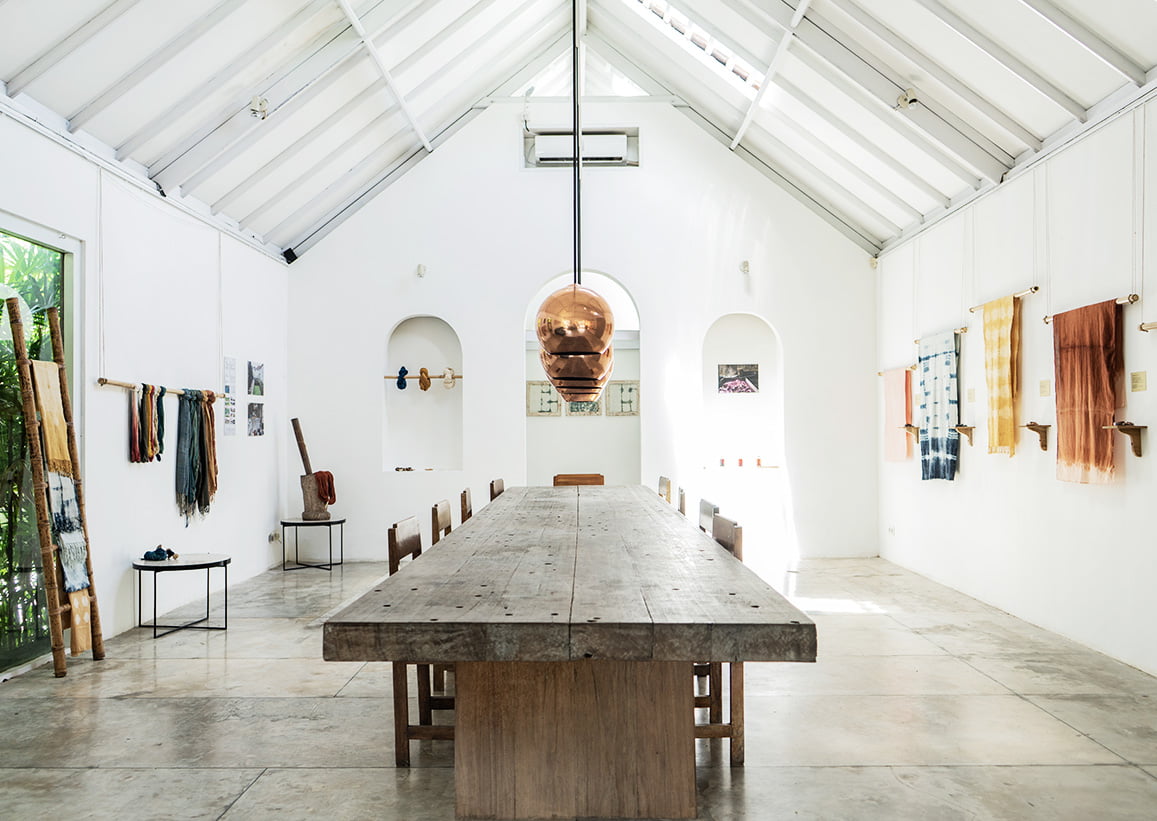 Workshop
Based in Sayan Ubud, workshop is a gallery, event space and photo studio designed and co-founded by Alexis Dornier several years ago.
The workshop strives to function as culture generating space, promoting local talent and gradually becoming a hub for creative workshops, exhibitions, symposiums and thematic events.
Check out workshop's instagram account to see upcoming events and exhibitions.